Hair Care at Home
Take care of your hair important as much as take care of body. Time is coming up speeply and coming with many side effect about your body and your hair. Cause of this side effect woamns looking for new solution not only for body care but also hair care.
Therefore we prepared some tips for take care of your hair, we will expalin how you can keep your hair more bright, lively and pretend waste away by the helping mother nature.
Oily Hair Care
If your hair so oily, add a half glass of apple vinegar in 4 glass of water. And rinse your hair with that nature  apple vinegar and water mix. When you rinse your hair with this nature mix your hair skin clean out from oil.
Through this process, as well as get rid of excess oils our hair roots because of environmental factors and environmental pollution, accumulating in our hair roots and we are also rid from dirt to prevent the breathing of our scalp. Two time a month is enough fort his proces. This is the best hair care at home method ever known. So we shouldnt hamper this method.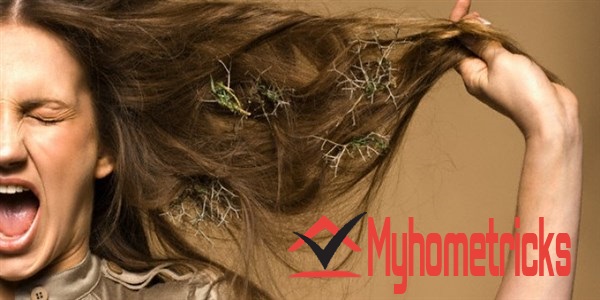 Make nature hair care cream
What you also need to practice as a hair creams, which is fashion in recent years and is now located between a person's home hair care methods, we will apply our avocado as a hair conditioner. Crus that big avacado. After crush avacado, mix with shampoo and apply your hair. If ıts possible wait 10-15 minutes. Rinse that later. Enjoy with your nature cream applied hair.
Have natural curls
If we want to hair care at home we should avoid hairdryer, roller and curling tongs. An important point of hair care at home, everything should be nature what you are using for your hair care.  We need to make material by the nature way even we need unnature material. Therefore we need to found a way to  make nature curl at home. So that is the way for the make nature and nice curl at home.
First, take the clean newsprint will help you wrap our hair horizontally.
We cut this news paper horizontally later. We can make thin curl by the cut horizontally as much as we wish.
How do we wrap our hair curler with newspaper paper we cut, we will roll like that.
We are holding our newspaper at least 3-4 hours in our hair curl.
To get much better results when we apply this procedure, washed our hair and have established a new, much nicer and will show our wavely curls.
Do not forget, if you do not want to offend break your hair, mung, hair dryer and make sure not to use appliances such as curlers.
Note:
For this article, "skin and hair care at home" terms have been used in searchs.
Look at the other similar posts:
Category: Health And Beauty