It's easy for other people to live their life as nothing can happen! But some who do have fears of some things, life is not as easy as it looks. Even those fear maybe the little or funny or silly to others, but not for the ones who are fearful of them.
With this article, we see what we can do the master our fears and not afraid anymore ever!
Let's Master It!
• First of all, you have to face with your fears. I know you heard this before, but it's true. You have to be stronger than your fear. You have to be the boss, not the fear itself. So, don't wait, quit shaking and start pushing yourself and kick that fear as hard as possible.
• Be prepared for bad times, you can fail like every other person on earth. When you see the bad times coming, don't just get under the bed, but get strong and be ready whatever is coming.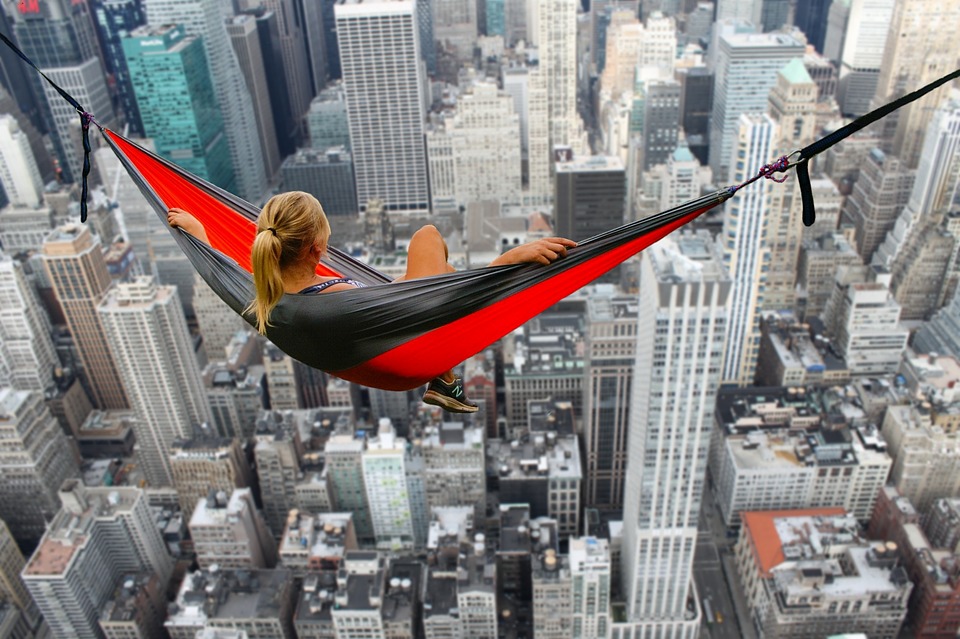 • No matter how bad the day is going, even on the worse day of your life, keep on smiling and make fun with the fate that brings you to that point. Just keep on being positive and make others wonder how you handle all.
• Destroy the fear in your head before destroying it from your life. Believe it first, then do it!
• Let the fear know that for any kind fears you are the worrier, not a quitter.