Baking Recipe Cards
Easy recipe cards for those who love making pastries… These recipe cards are made in picture format for easy sharing with your friends.
Bread Recipe Cards
Mostly bread recipes, but there are other recipes… Recipes are simply made with pictures.
You can send these pictures to your friends on social media. These pictures are on the Facebook page below for easy sharing:
https://www.facebook.com/Bake.Lovers/
Also, you can find more bread and pastry recipes on this site. Sample:
13 Baking and Bread Recipe Cards
.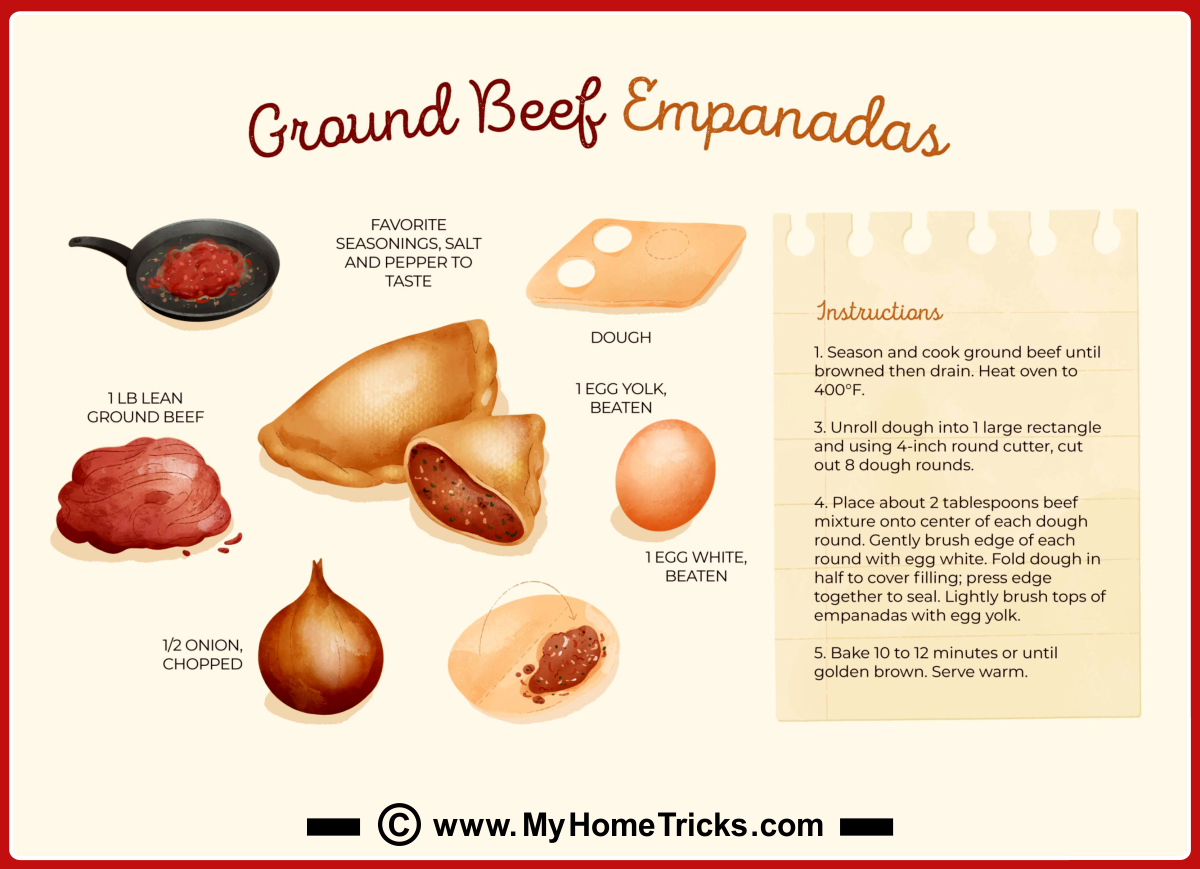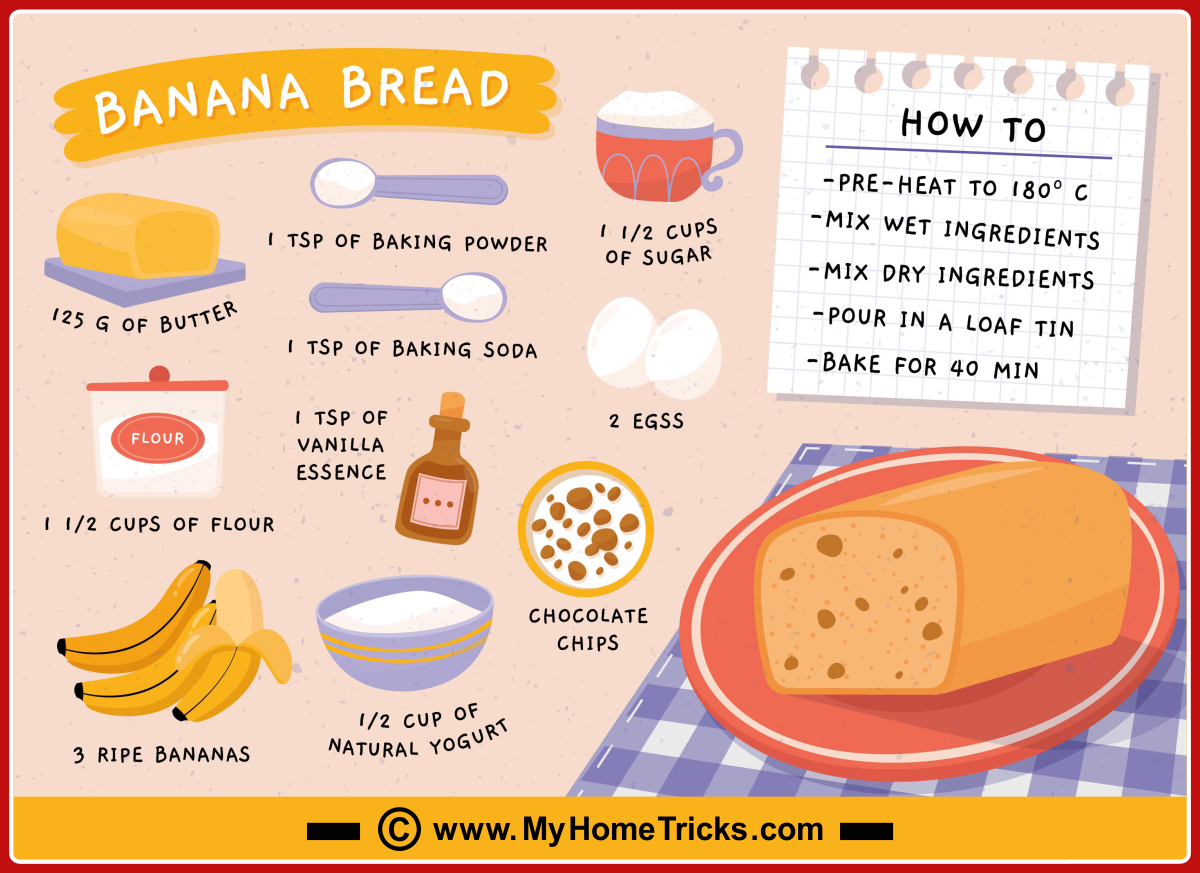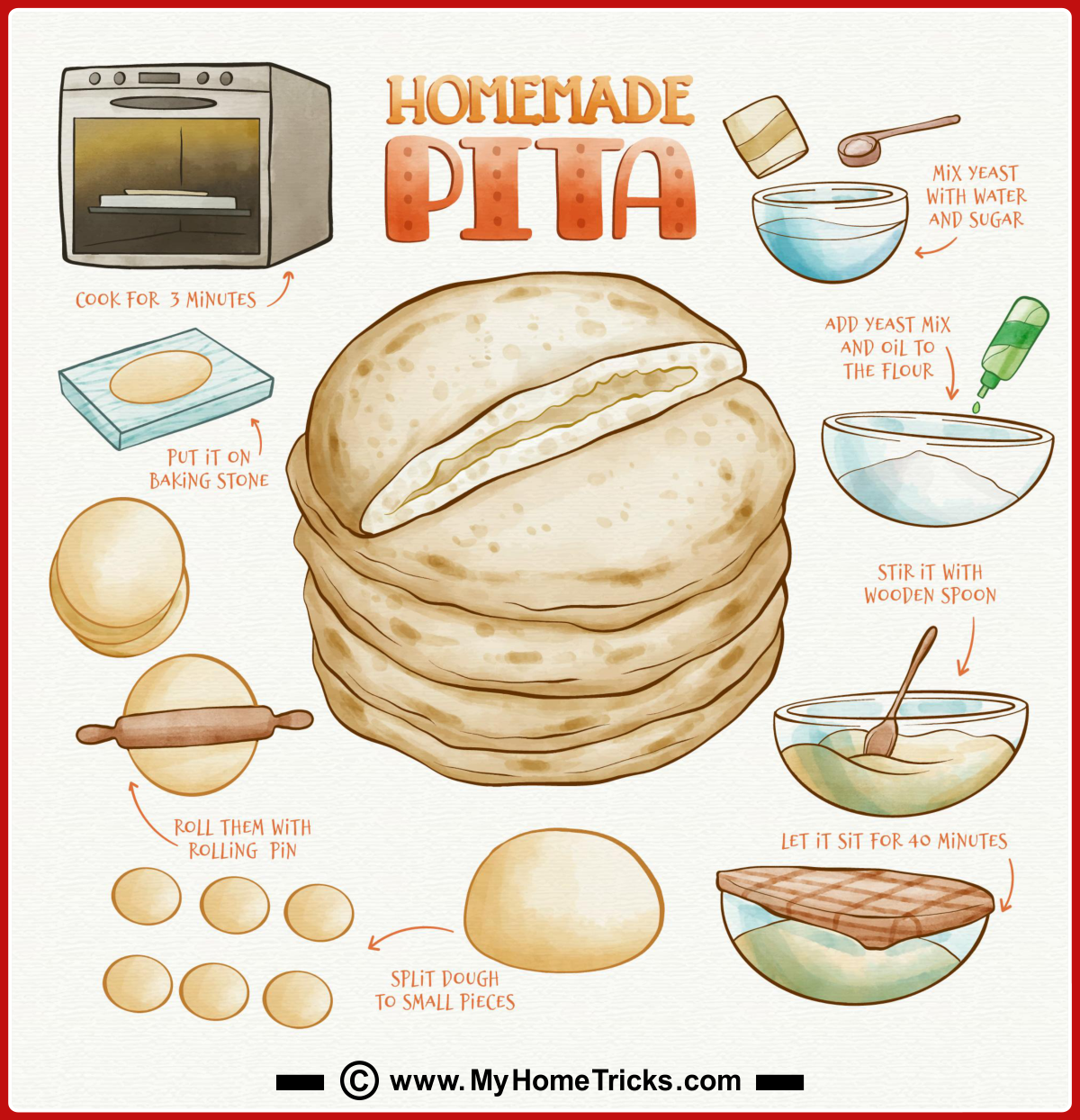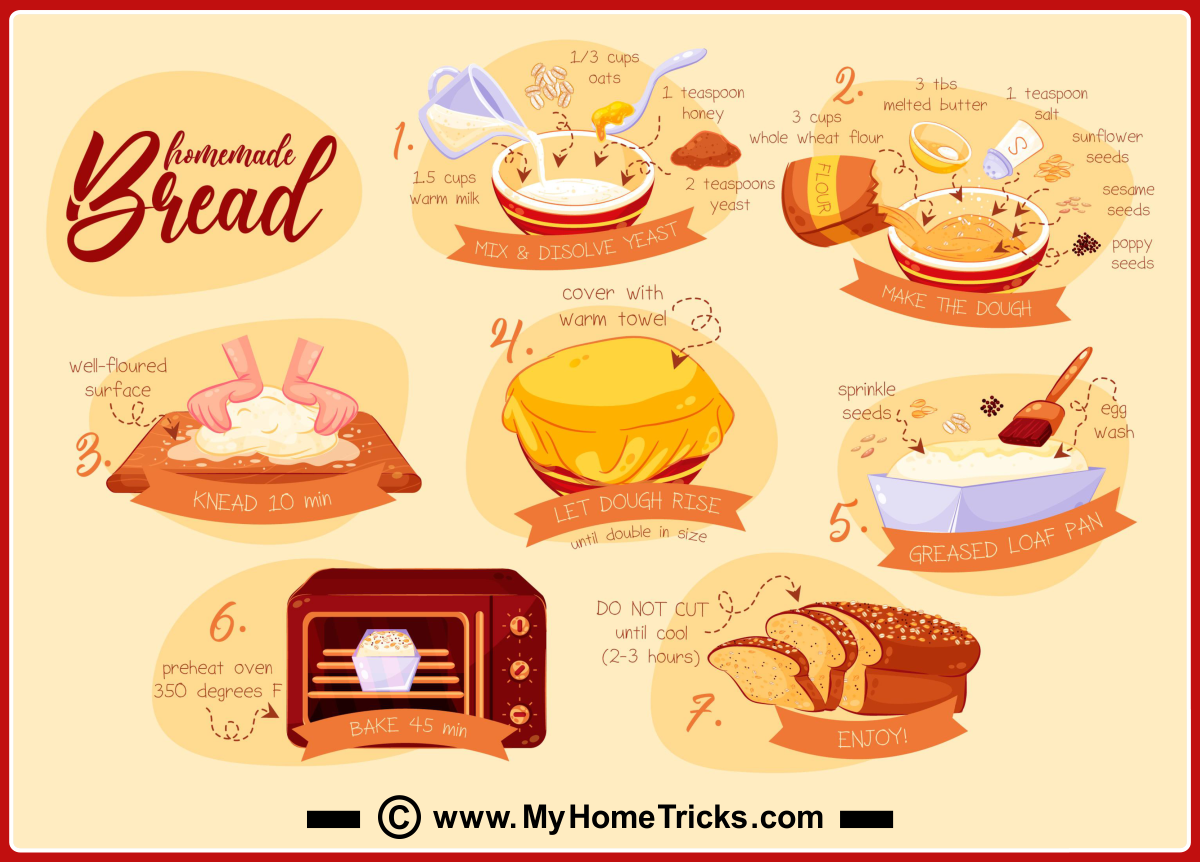 .